Tammy Joe, LMT
The address is inside the 700 building at the Arctic Business park.
700 W. 41st Ave Suite 200
Which is up the stairs on the second floor to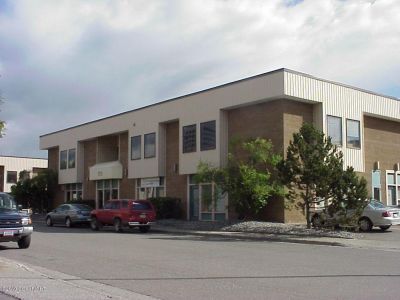 the left. ( use the front door, not the side door )
Call or text for your apt today!
If I am unable to answer your call please text or leave a voicemail.
Emails take longer to respond too.
(907) 717-6303 cell
700 W. 41St Ave Suite 200
Anchorage, AK 99503