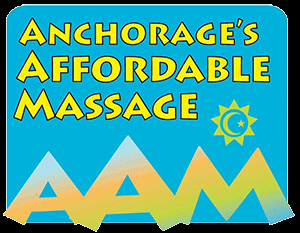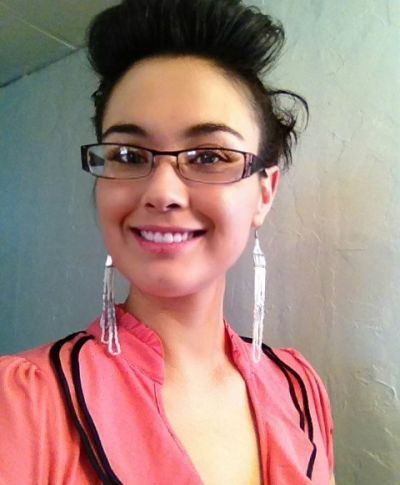 Welcome to Anchorage's Affordable Massage Website! If you're looking for a professional massage therapist, you've come to the right place!
Affordable at your budgeting convenience!
$70.00 hour $105.00 for 90mins.
$2.50 commission fee is applied to the use of a debit or credit card.
$70.00 for the rural area of Tok, Alaska.
$3.00 commission fee is applied to the use of a debit or credit card to the rural area.
For Medical, Deep Tissue, Swedish Massage, Relaxation, Hot Stone Massage and Auroma Therapy and more..
Starting August 1st 90mins appointments will not be available on the weekends,
depending on availability.
Insurance prices are different from same day cash paying clients
For all medical massages, pain relief, deep tissue, focused work, myofacial release, trigger point therapy, muscle release, range of motion increase.
I am very confident you will be very well pleased with your treatment goals becoming accompished here at Anchorage's Affordable Massage with licensed massage therapist Tammy Joe. With a rate everyone can afford to see progress in reaching their treatment goals!
Please keep in mind there is ONE MASSAGE THERAPIST available.
I am pleased to say I'm very well trained in a variety of massage techniques, with years of experiance working on clients. You may click on the "Services & Rates" page to learn more about the various techniques that are used during your treatment.
When you are available to set up an appointment you may call or also text message. Calls or text messages preferred. I will call or text message you back to confirm the details of your appointment. I will also answer any questions you may have. I may not be available at the time of your call so please leave a detailed text message if you can verses a voicemail and I will get back to you as soon as possible, by calling you back.
Thank you so much for visiting Anchorage's Affordable Massage! Have a terrific Massage!
Do not contact for an appointment for erotic massages or anything of that manner . professional only! Please do not contact me with unprofessional behavior or intentions. Any messages, texts messages, calls or actions soliciting prostitution will be forwarded to local law enforcement.